Unlimited Possibilities
About Us
Emerging Africa Investment was founded with a single goal in mind: to help our clients build wealth through high-quality, conflict-free investment management. FINCASA VENTURES is our strategic partner.We ensure that we can contact people from all walks of life and deliver a convenient, low-cost, high-quality, processdriven, goal-oriented wealth development platform. We are specialists at what we do, and our main goal is to help our clients achieve their investing goals. We like the fact that our clients and the industry know and respect us for our unique business model and conflict-free counsel.
Contact Us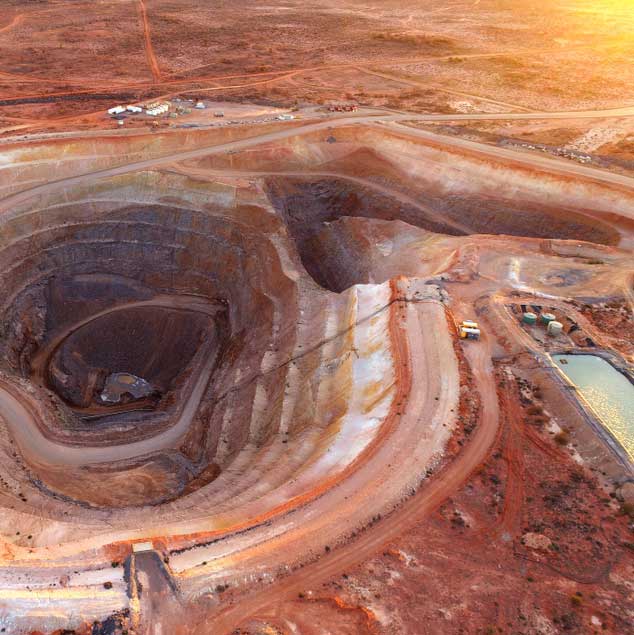 In Research, Advisory, and Investments, we strive for excellence and innovation. In our conduct and dealings, we value integrity, honesty, fairness, openness, and transparency. We acknowledge, appreciate, and value the variety of our employees and consumers. Our employees are aware of the 'what' they must deliver and the 'standards' we demand of them. At all levels of the organization, we are held accountable for our performance. We treat everyone with respect, assume responsibility, think positively, respond quickly, and enjoy our work.
Our mission at EIA is to challenge the status quo in the 'Consulting' domain. We have a substantial impact on our clients' business outcomes because of the impact we have. Our team successfully interacts with stakeholders to create tangible results. As a result, we play an important role in making the world a better place for our employees, clients, business partners, and communities.
The squad reflects a positive culture.
Our Team
The staff, customers, business partners, vendors, and others who want to engage/work with you all reflect a positive culture. Culture is difficult to categories, define, or constrain to a set of parameters; it is something that must be experienced or felt. Our individuals have a transformative and challenging DNA that blends wonderfully with their uniqueness and the goals that Emerging Africa Investment has set for itself.
Contact us
Start Investing in Africa Today!
We are a premier business and investment company, leveraging our years of experience to attract long-term private finance to Africa's most promising opportunities.
Get in Touch