Emerging African Investments
Invest in Africa's Future.
Africa has the world's fastest-growing economies, expanding at more than double the rate of the global average.
Investments opportunities
Get in Touch
About us
Emerging African Investments. Your Partner in Africa.
Emerging Africa Investment was founded with a single goal in mind: to help our clients build wealth through high-quality, conflict-free investment management. FINCASA VENTURES is our strategic partner. We ensure that we can contact people from all walks of life and deliver a convenient, low-cost, high-quality, process driven, goal-oriented wealth development platform.
We are specialists at what we do, and our main goal is to help our clients achieve their investing goals. We like the fact that our clients and the industry know and respect us for our unique business model and conflict-free counsel.
More about us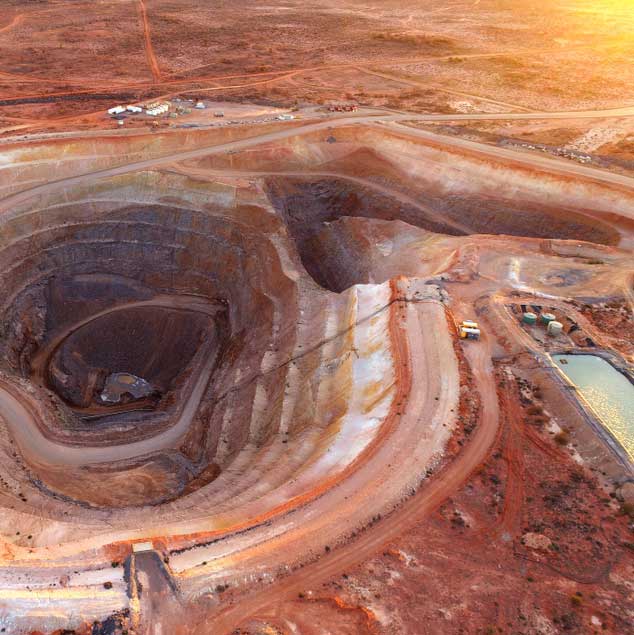 Sectors
The New Land of Opportunities
We provide unique access to trade and investment opportunities across the African continent.
Investment Opportunities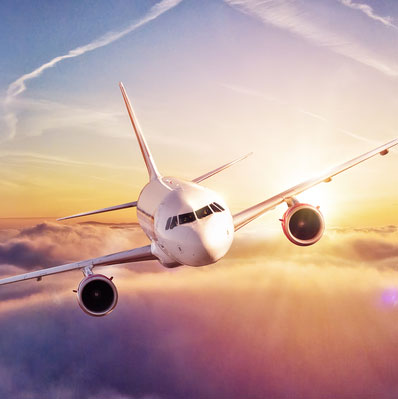 Aviation
In the next 20 years, air traffic in Africa is predicted to skyrocket, making it a very interesting market.
Mining
Over 500 South African mining projects are tracked by Africa Mining IQ, which provides the most up-to-date, in-depth intelligence
Agriculture
Aside from the financial benefits, investment in African agriculture provides a once-in-a-lifetime opportunity to drive growth .
Technology
Africa's IT sector is beginning to recover, with firms from all four corners of the continent raising $940 million in tech deals
Africa is the world's most profitable continent.
Africa's economic prospects are among the best in the world.
Africa's young, expanding population, in contrast to most other regions' ageing populations, represents a formidable market.
The vast natural resource endowments found in Africa promise a bright future for establishing value chains.
Investment Opportunities
Get in Touch
Contact us
Start Investing in Africa Today!
We are a premier business and investment company, leveraging our years of experience to attract long-term private finance to Africa's most promising opportunities.
Get in Touch